The Power in Partnership
Posted On July 27, 2016
"People working together in a strong community with a shared goal and a common purpose can make the impossible possible." – Tom Vilsack, US Secretary of Agriculture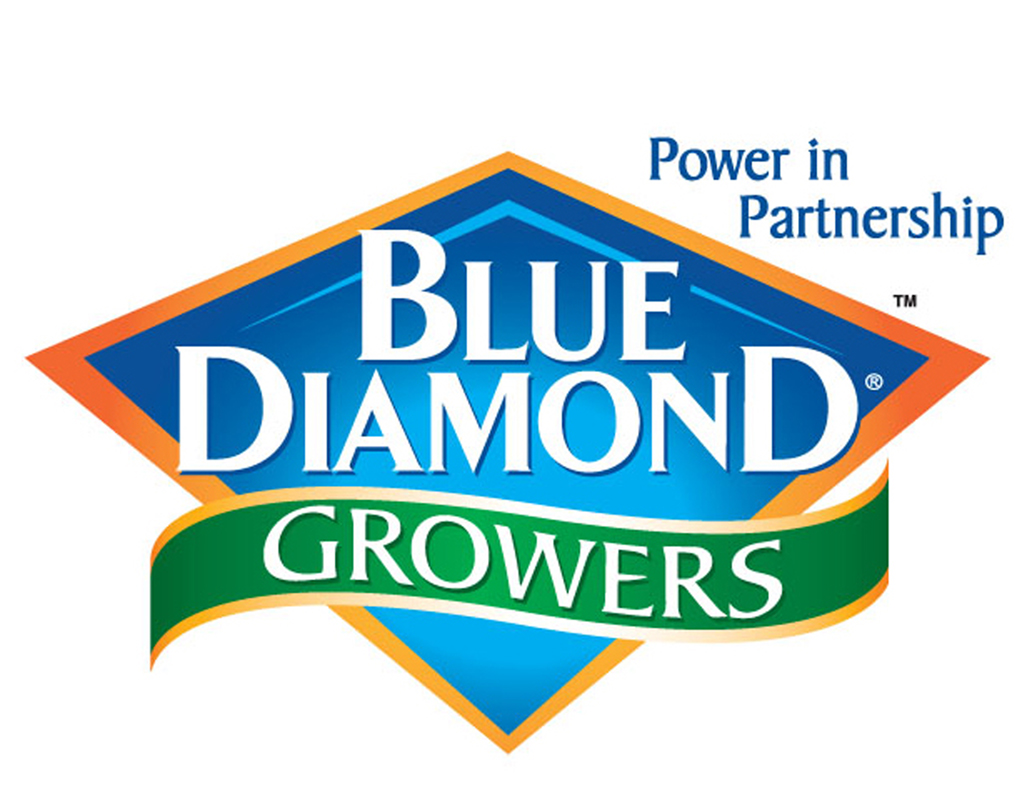 You may have noticed that not every Blue Diamond logo is the same. We use one for our retail products, featuring an orange ribbon that says "Almonds." This one is the most recognizable to our consumers and our customers. As our team members (a preferred term for our Blue Diamond employees) know, we use the logo with the green ribbon that says "Growers" as the name of our company. But there's a particular version of the "Growers" logo that we reserve for communicating with our grower-owners and that logo is what we call the "Power in Partnership" logo. You will find it here and on the cover of this magazine. This logo is the most important of the collection because it speaks to the nature of our cooperative – the symbiotic relationship between our grower-owners and team members that is required to grow, process and market the world's best almonds and almond products.
Grower-owned cooperatives are unique in today's world of start-ups and corporations. Some companies are family-owned, controlled by a tight inner circle of leaders, while others are publicly traded, opening their doors to the ups and downs of the market. Grower-owned cooperatives like Blue Diamond Growers offer the best of both worlds. We are not publicly traded and our owners are family farmers with an average farm size of 75 acres. The economics of our almond marketing and processing cooperative sustains the family farming lifestyle that is iconic in California agriculture. Our growers uniquely own the manufacturing, marketing and selling operations of the almonds they grow, in addition to making the on-farm business decisions necessary to produce their crop.
Our core values of Integrity, Partnership, Quality and Innovation are indicative of our farming heritage. Growers know they are not only given the best possible price for their almonds, but they are treated fairly by a co-op that reflects their values and stays true to its mission to maximize the returns of each grower who delivers their almonds to Blue Diamond. These values are also demonstrated by Blue Diamond team members who report that Blue Diamond is a great place to work, in part because our almond growers entrust us with their livelihood – when we succeed, they succeed and vice versa. Our team members are proud of the role they play in keeping California's family farming operations prosperous.
More and more, research tells us that consumers want to know where their food comes from. Well it's no secret that the best almonds and almond products come from Blue Diamond and our almonds come directly from more than half of the almond growers in California. Growers and team members alike have made a commitment to achieve our cooperative's vision – to deliver the benefits of almonds to the world. Through the awesome power in the partnership between these two pillars of our great organization, I know we will succeed.
For more insight and recent news about Blue Diamond, visit the July/August 2016 Almond Facts issue.