North American Demand for Almonds Continues a Steady Drumbeat
Posted On February 11, 2014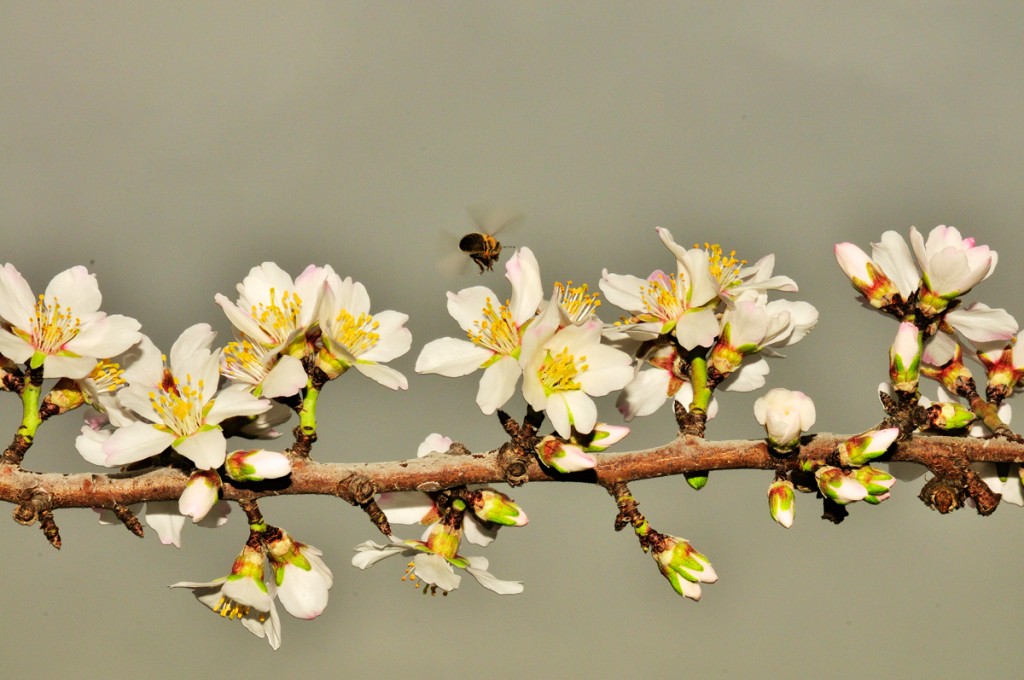 The Beat Goes On….
The pace of 2013 new crop commitments was brisk in January at 180 million lbs, with prices rising steadily throughout the month. With January shipments of 160.2 million lbs, YTD shipments continue to track 5% above the prior year. The 2013 crop is 68-69% committed entering the 2014 crop bloom. With seven months remaining before new crop is harvested, inventories are tight for mid and larger pollenizer CPOs and inshell of all varieties.
North American demand continues a steady drumbeat, with the 17% increase in January shipments fueling 12% YTD growth. Shipments to Europe's are up 22% YTD and the 57 million lb increase has more than offset the YTD decline in China of 45 million lbs.  Demand has begun to return from China as the New Year holiday is behind us and inventories are depleted. India has been active on a steady basis, and the Middle East requires coverage for Ramadan.
Major upcoming milestones that will impact future market conditions include the impending bloom, post bloom weather, the California water supply and the Subjective Estimate in May. Looking forward, new plantings of almond trees in California continue, providing for long-term continued growth in global almond consumption.