Giving the Gift of Blue
Posted On November 28, 2018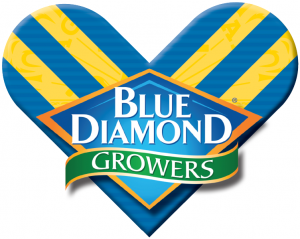 Blue Diamond's success as an agricultural cooperative is rooted in the dedication our grower-owners have for their farms and industry and recognize that organizations like California FFA help drive this success by developing the future leaders of agriculture. We are proud that many of our grower-owners are current or past members of California FFA.
This cooperative made a promise to support our communities, and for the second consecutive year, Blue Diamond partnered with California FFA for Giving Tuesday, an international day of philanthropy. For each $75 received, a jacket and tie or scarf are gifted to a California FFA member who may not otherwise be able to afford one. Blue Diamond matched donations for 250 jackets.
At the conclusion of Giving Tuesday, the California FFA and Blue Diamond partnership raised more than $50,000 and have 672 jackets.
Blue Diamond is helping give the gift of blue – a gift that inspires and creates opportunity. We are very thankful we can give back to the ag community and invest in such a valuable partnership.