Blue Diamond Almonds Supports Sacramento Community as the Title Sponsor of the Shamrock'N Half Marathon
Posted On March 10, 2014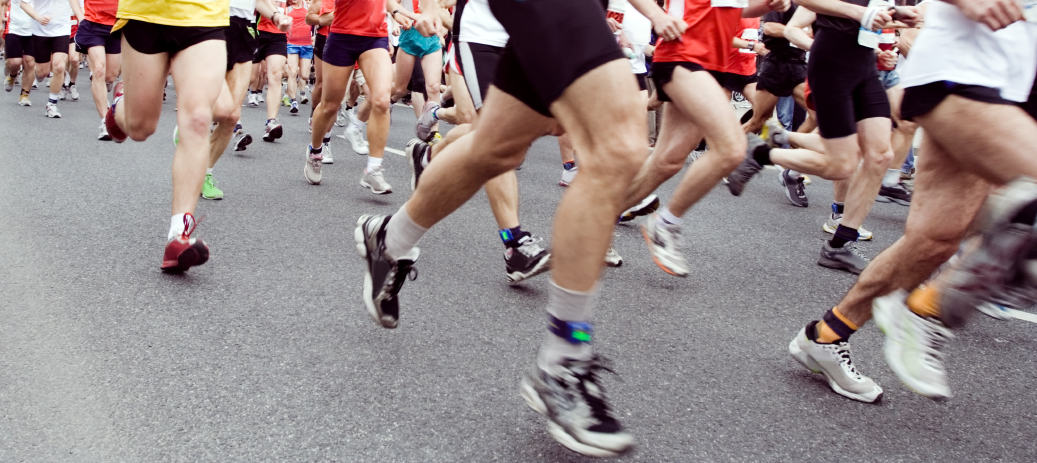 At Blue Diamond, we make it a point to support the community in which we thrive. This year Blue Diamond Almonds is the title sponsor of the Shamrock'N Half Marathon in support of our friends at Fleet Feet and The Triumph Cancer Foundation, both headquartered here in Sacramento. You don't have to be a professional runner to come out and participate. I will be amongst the 31 Blue Diamond employees running in this race. I encourage those of you that want to do something good for yourself and your community to come down and run or walk. The 5K and Kids' ½-mile Fun Run takes place on Saturday, March 15, and Sacramento area's largest half marathon is on Sunday, March 16.
For the first time, the course will actually take marathon runners through Blue Diamond's campus. Along the course participants will be cheered on by friends, family and Blue Diamond employees as they make their way towards the finish line.
As a company that produces 28 different flavors of heart-healthy almonds, we're proud to support the participants of the Blue Diamond Shamrock'N Half Marathon and their commitment to living a healthy lifestyle. Find me on the course and exchange a high five or enjoy Blue Diamond Almonds at the finish line. With a little luck we'll all be winners! Get Your Good Going with Blue Diamond Almonds and register to run while space is available.
Click here for more race information – http://www.shamrocknhalf.com/