Blue Diamond Almonds – Industry Update – April, 2014
Posted On April 11, 2014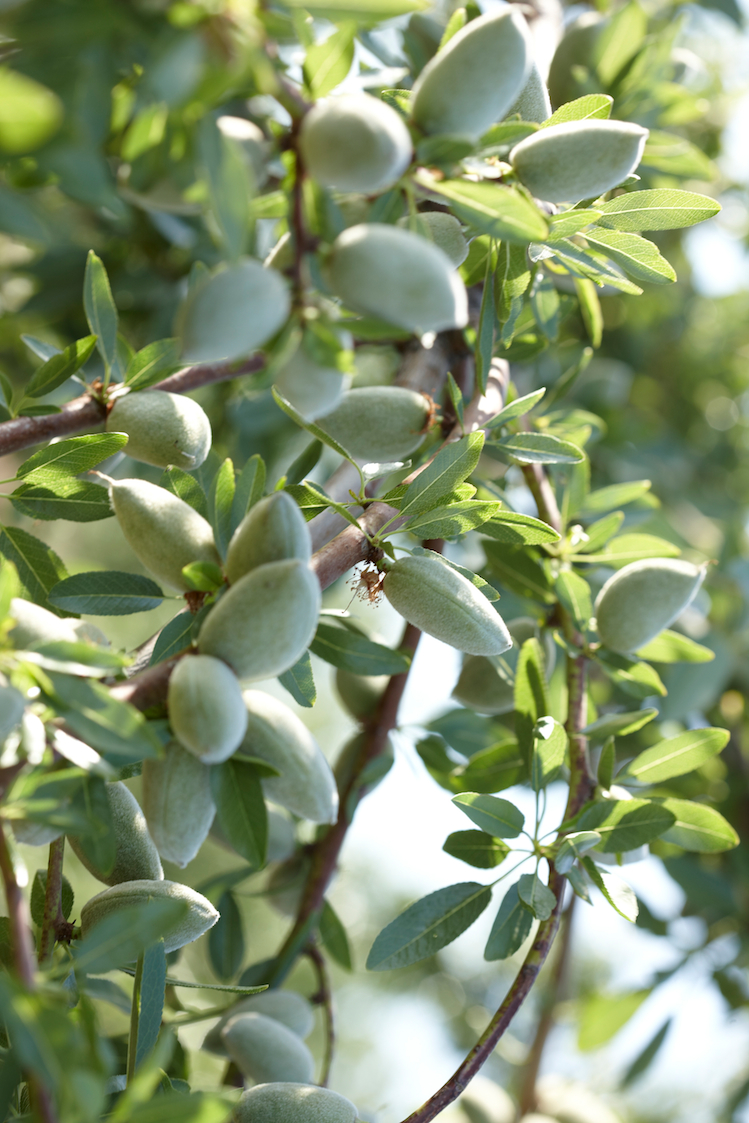 The March California Almond Industry Position Report was released yesterday. Shipments for March were 151.3 million lbs, up 8% from the prior year. YTD total shipments increased to 1,370.6 million lbs, up 4% from the prior year. The 2013 crop edged over 2.0 billion as expected.  Inventory at the end of March was 890 million lbs, with 2013 crop carry-out projecting to be between 345-365 million lbs.
Once again, The U.S. market continues to lead growth, up 9% for the month and 13% YTD. The Asia-Pacific markets, with light inventories, showed a 2% increase over last year. Japan and India both showed double-digit increases in shipments for March, though India is still down 25% YTD, European markets continue to ship steadily, up 20% YTD in Western Europe. The Middle East/Africa region was up 38% in March, and is up 15% YTD.
2013 Crop commitments increased to 8% YTD over last year. New commitments in March were 117 million lbs, an increase of 33% from February indicating that global demand continues to adapt to 2013's higher pricing.
NASS issues the Acreage report on April 24, followed by the Subjective Crop Estimate on May 1, and finally the Objective Crop Estimate on June 30.