Almond Market Update – May 13, 2014
Posted On May 13, 2014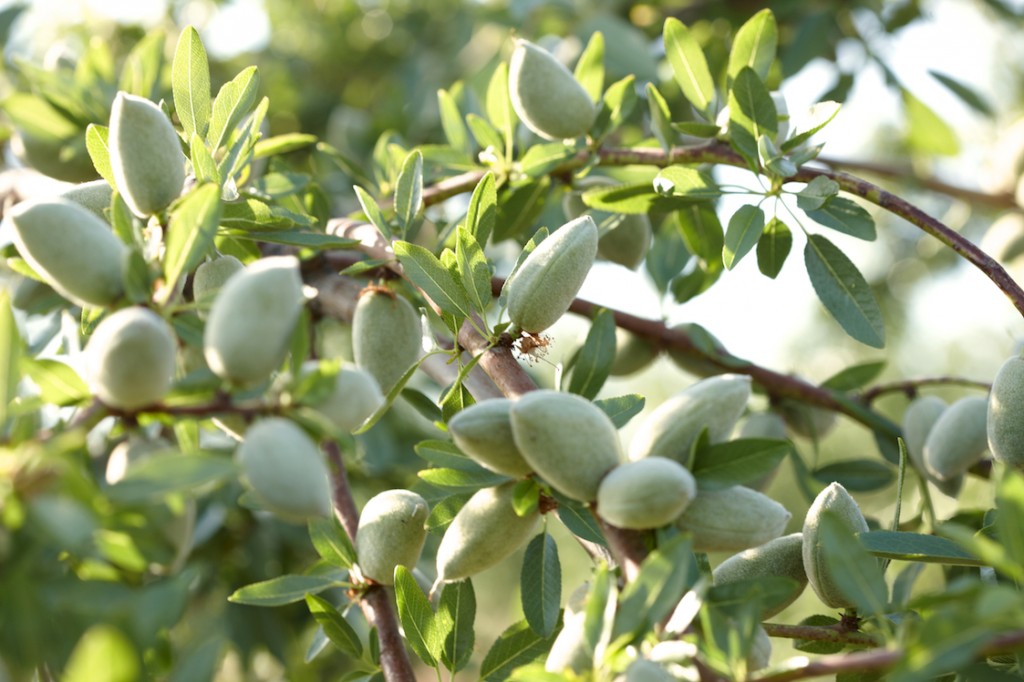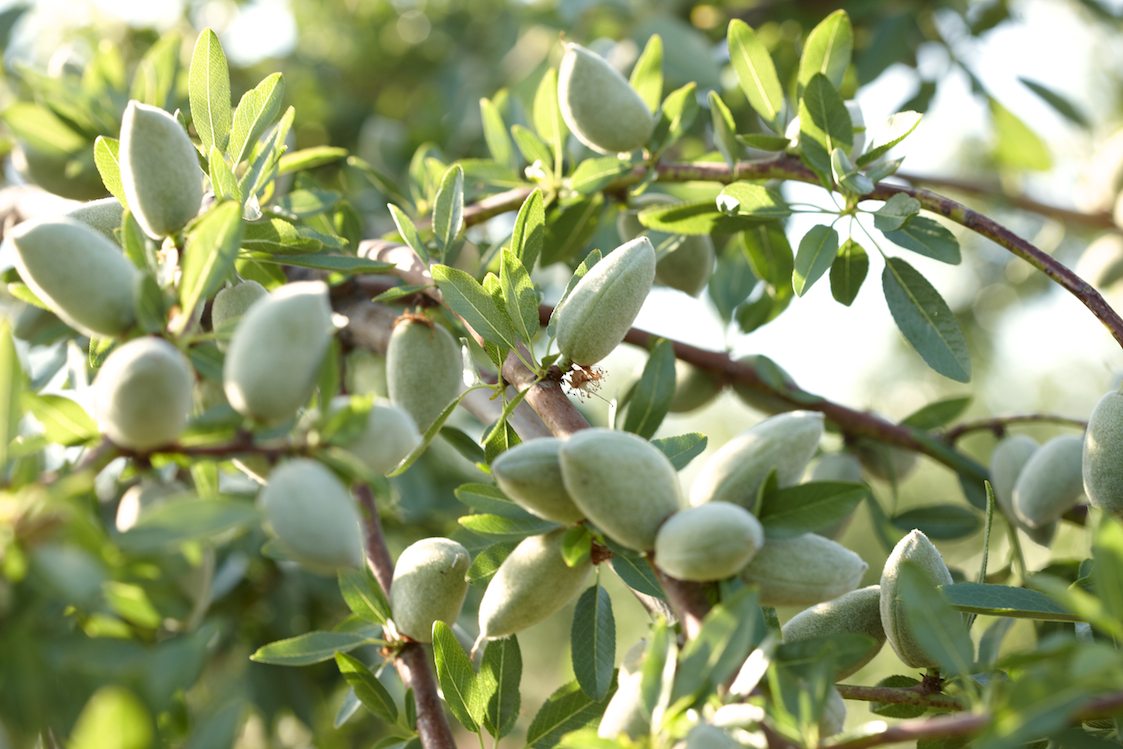 May 13, 2014
The April California Almond Industry Position Report was released Friday May 9. Shipments for April increased 6% over prior year to 137 million lbs. YTD total shipments increased to 1,508 million lbs., up 4% and growing from the previous year. The 2013 crop remains at just over 2.0 billion lbs., with less than 3 million lbs. of receipts reported in April.  Increased shipments against crop receipts are at the low end of expectations and signal a 2013 crop carryout at 350 million lbs. or less.
For the first time in recent months, the U.S. market did not lead the increase. U.S. shipments were flat to last year, remaining up by 11% YTD. Both China and India showed positive monthly gains, while shipments remain below last year for the full year. European shipments were up 7% in April and are up 19% YTD. The Middle East/Africa region was up 23% for the month, and is up 16% YTD.
106 million lbs. of new commitments leave the California supply well over 80% committed. California almond shipments through April are at record levels. With the May 1 Subjective Estimate of 2014 crop at 1.95 billion lbs., several markets have been actively buying the remaining 2013 crop in early May.