Blue Diamond Almond Market Update – November 13, 2014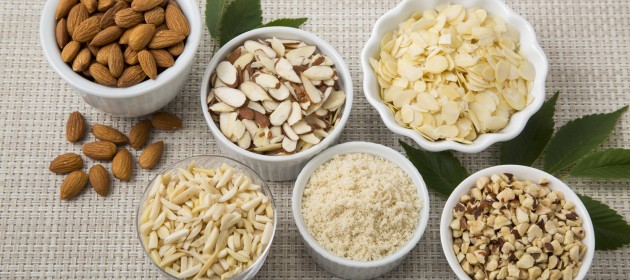 The ABC October almond crop receipts are at 1.516 billion pounds.  With an earlier harvest, and quick processing through huller/shellers, all receipt activity will be completed by the end of November.  The 2014 almond crop projects to final receipts of approximately 1.85 billion pounds.
With a decreased almond supply and minimal ending inventories from the 2013 crop, total shipments for the 2014 crop must decline by nearly 10%.  Shipments year-to-date are 8% off last year and tracking with the decline in available supply. With future commitments equivalent to last year, suppliers have the ability to hold the crop until there is better understanding of the 2015 water supply risk in California.
---